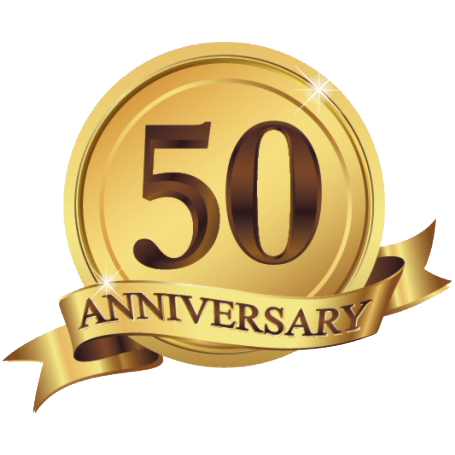 Our Story
In 1972, our founder Louis Tusino embarked on a mission to bring high quality, affordable modular homes to Central and Eastern Massachusett, Rhode Island and Connecticut, Working with engineers, crane operators, carpenters and a team of experts, Louis and his son James built their first houses — simple split-level homes with minor customizations.
Since 1972, our business and building techniques have advanced exponentially. We have seen and done it all, from single-family homes to 100+ room hotel-style retreat centers. Our approach is unique: we start by working directly with you, our clients, to identify your needs and wants and build a customized floor plan.
Most modular builders use only pre-set plans and outsource their building and labor. At Guaranteed Builders and Developers, Inc., we pride ourselves on doing it ourselves. We have our own modular garage factory based in Douglas, Massachusetts, our own team of staff knowledgeable in permitting processes and engineering, and even our own crane to set your modular home with confidence.
Now in our third generation, our business has grown beyond our homebuilding aspirations. We offer commercial property management services, waste removal and even portable toilets and handwashing stations.
We've used the last 50 years to gain the right experience and the right people to make your modular homes, garages and addition dreams come true. We look forward to the next 50 years! Give us a call today 508-476-1500.