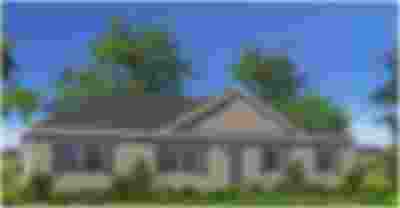 What is a modular home?
Our modular homes are built at a factory and then transported to the job site. Modular homes are built in sections, transported to the home site and assembled with a crane by placing them on the foundation, on top of and next to each other. Our technicians fasten the boxes together, hiding the joints and connecting the electrical, plumbing and HVAC tie-ins. Crews finish the exterior with roofing and siding and check all joints to ensure your home is sealed. The factory and Guaranteed Builders & Developers use only the highest quality construction material.
How long does it take to build a modular home?
This depends a lot on the size and site work required. Lead time from the factory is about three months. While we are waiting for the house to arrive, we are working on the site, foundation, utilities, and all permitting processes.
Are modular homes strong?
Modular homes are transported from the factory to the site and are built with more reinforcements that site-built homes. This provides extra strength once it is assembled, and our crews inspect every joint to ensure the home is sealed.
Can you buy a modular home with a garage?
Yes, you can add a garage to any new modular home. There are three types of garages:
Detached – not connected to your home
Attached – attached directly or attached by a breezeway
Integrated – shares one wall with the home
What type of materials are used?
We use a 2'x6' wood frame and a trussed roof.
Do you need a building permit?
Yes. We know your time is valuable, so we handle the complete permit process, from the initial application, straight through to the final inspection and occupancy. We meet with inspectors, zoning, conservation, historical committee if needed. We jump the hurdles on your behalf.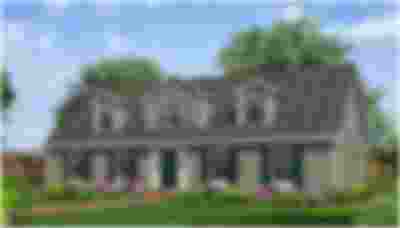 Can a modular home have an attic?
Yes, talk to your salesperson about which style homes include an attic in the design.
Can a modular home have a basement?
Yes, we remove the soil and pour a concrete slab to use as the floor. Then we build the foundation walls and the home is placed on top of the foundation. Talk to your salesperson about options for finishing your basement.
What are the advantages of a modular home?
Modular homes are built quickly, cost-effective, eco-friendly with the highest standards for energy efficiency and completely customizable.
Can I design my own home?
Yes, all floor plans shown are examples. Rooms can be removed and added. You can even change the entire floor plan if you have a specific vision. Our salespeople are experts at bringing your vision to life.
Can I finance a modular home?
Yes, financial institutions consider modular homes and traditional stick-built homes the same. Insurance companies treat them the same as well.
Can GBI handle the foundation work?
Yes, we have the experience and knowledge to make your dream home a reality. Our foundation crew, framers, electricians, plumbers and finishers are all our employees. We do not subcontract to ensure the project is completed on time to our standards.
When should I start insuring my modular home?
As soon as the home is delivered to your property.
What is the warranty?
Modular homes come with a 10-year structural warranty along with specific product warranties from the products we use.
Can I add a porch to the front of my home or a deck to the back?
Yes, we can add a porch or deck to any style home you choose.
Will appliances come with my new home?
Appliances can be added at the factory at an additional cost.
Will you set my house in the winter?
Yes, GBI works all year long. Snow and rain may delay the project a day or two, but we work through winter.
Can you build multifamily homes?
Yes, the modular home builder we contract with builds single family and multifamily homes. Our team has experience building commercial projects, as well.