Commercial Building Repair and Maintenance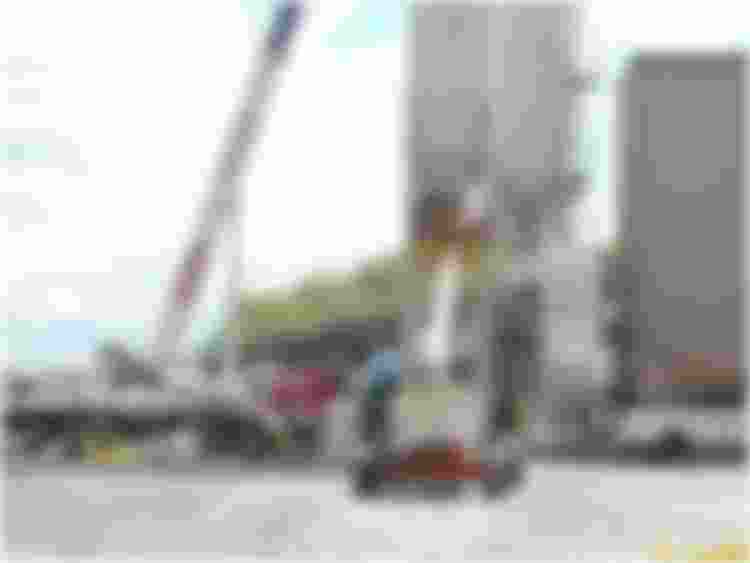 Guaranteed Builders & Developers, Inc. provides construction services and maintenance repairs on commercial buildings.
GBI has been providing quality service to major commercial and industrial institutions for more than 30 years. From small repairs to major renovations to complete decommissions, GBI has the complete project management experience required for clients big and small.
Some of our Services Include:
Interior and Exterior Construction
Remodeling
Electrical Installation and Repair
Plumbing Installation and Repair
Tile Installation
Drywall Repair
Painting
Flooring
Interior and Exterior Lighting
Roof Repair and Replacement
Carpentry
At Guaranteed Builders & Developers we have our own employees, and we don't subcontract. Our team includes licensed construction supervisors, designers, electricians, plumbers, hoisting operators, sewage installers, title 5 inspectors and even blasting engineers. We are licensed in Massachusetts, Rhode Island, Connecticut and New Hampshire.
One of our most elaborate projects is the Marian Community Center in Medway, MA – a spiritual center consisting of 3 conference rooms, a dining hall and kitchen and bedrooms, with a chapel for 250 guests. No project is too large!
Give us a call at 508-476-1500 to schedule a free site visit and quote.