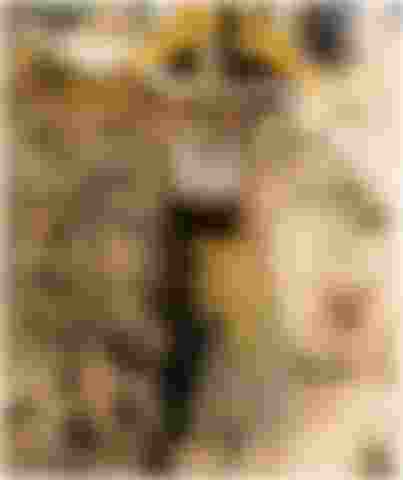 Guaranteed Builders & Developers, Inc. has been installing and repairing septic systems for over 30 years. Our experienced, licensed staff ­­­­perform residential, commercial and industrial septic system installations and repairs. Trust us to install or repair your septic system, or inspect your existing system with our in-house, certified Title 5 inspectors.
Our Services Include:
Municipal Sewer Connections
Evaluation and Inspection of System and Leach Fields
Engineering Services for New Design and Repairs
Soil Testing
Drainage and Grading
Design & Install Sew Septic System
Excavation and Site Work
Septic Repair & Upgrades per Title 5
Sewer Mains, Extensions
Trench System Installation, Including:
Septic Tank Replacement
Pipe Replacement
Distribution Box Replacement
Effluent Rumps
Emergency Service
Water Service Lines Inspections
Call us to receive a free, no obligation quote to inspect, repair or service your septic system. We have repaired hundreds of systems across the Southern New England area and install systems on the houses we build.
We complete our offerings with pumping services offered by Ben's Container & Rubbish – call our office at 508-476-1500 to receive a quote.